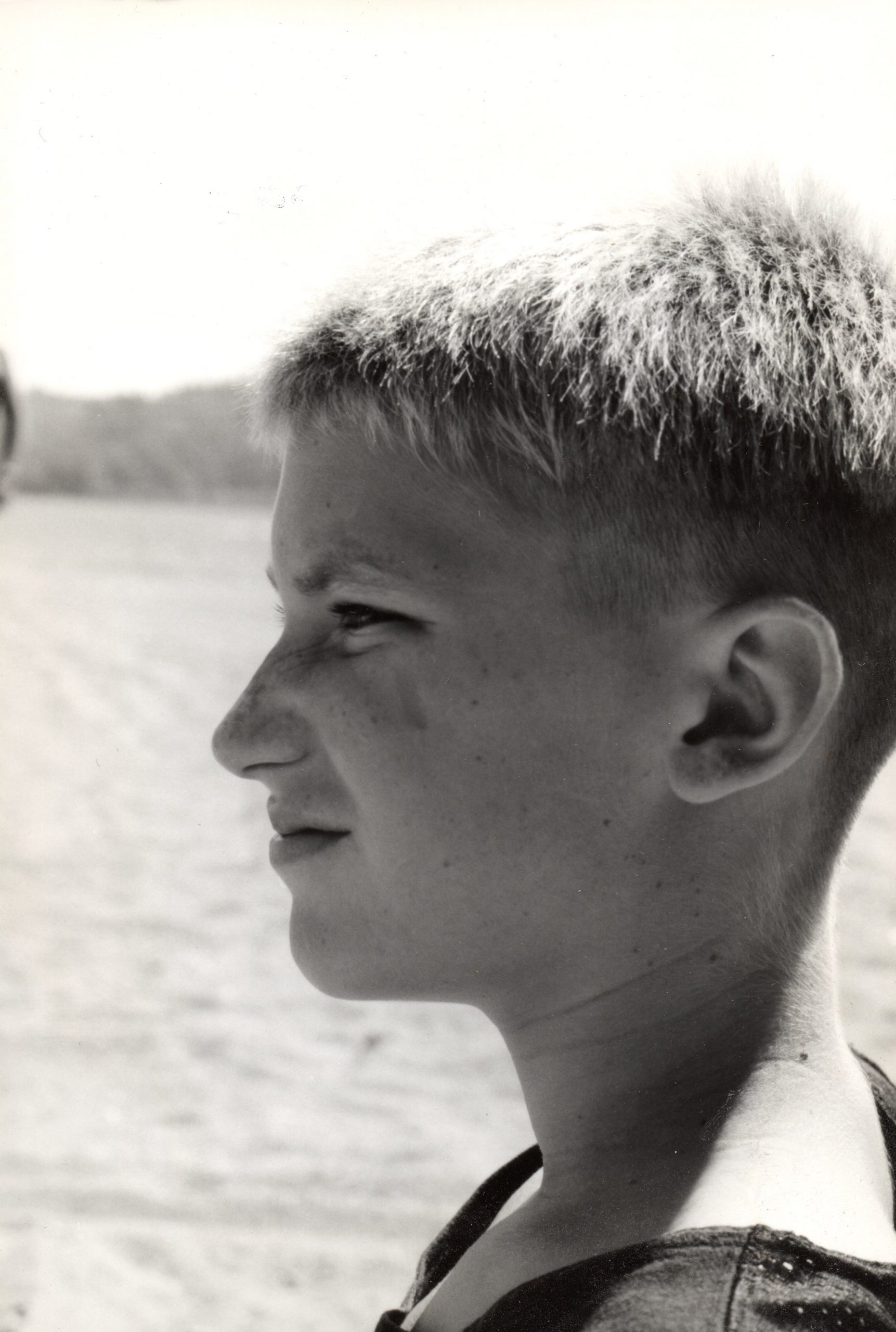 His story
Mitigating Factors 
I would like to put into perspective to the best of my ability, the role of mitigating factors in my particular case. As expressed in the points made in the previous section of this letter, mitigating factors are basically things that occur during a person's childhood into their youth which affect their decision-making ability. As well as trauma which affects a youthful brain's ability to grow and reason properly, along with the ability to think responsibly as an adult would. Then the other part is taking into consideration their ability to show growth, maturity, and change as the person gets older and becomes more developed. I believe I am a prime example of just how true these claims really are. Having said that I would like to share with you a brief outline of my story in life.
(MITIGATING FACTORS)
Broken home, child of divorce
Diagnosed with ADHD
Drug and alcohol use starting @ age 11
Older bad influences
Juvenile Detention (Youth at Risk)
WWASP Behavior Modification Programs "Casa by The Sea" & "Tranquility Bay"
Difference in sentencing (Co-defendant got 20 years and I got life without parole).
My Story
Growing up my parents were divorced when I was around 5 years old, and it was a very bad divorce. I spent a lot of time in counseling as a kid and I was also diagnosed with ADHD.
Around the age of 10 I started drinking alcohol and then shortly after found a stash of marijuana. I had many older influences that were close to me that I looked up to and saw as siblings, me being an only child. Many of them were heavily involved with selling drugs and got me into that by the age of 12 or so. Which got me expelled from school around the age of 14. I also went on the "Youth at Risk" program and began spending time in juvenile detention.
At the age of 15 my mother learned of a "behavior modification program" that was run through an organization called "Worldwide Association of Specialty Programs" (WWASP).
The first one I went to was in Mexico called, "Casa by The Sea." She thought this would be the sort of "tough love" that I needed to get my life on track. When I went there it was beyond a traumatizing experience. Please take the time to do a little bit of research about the WWASP programs or check out http://wwaspsurvivors.com/ , as the stories may shock you.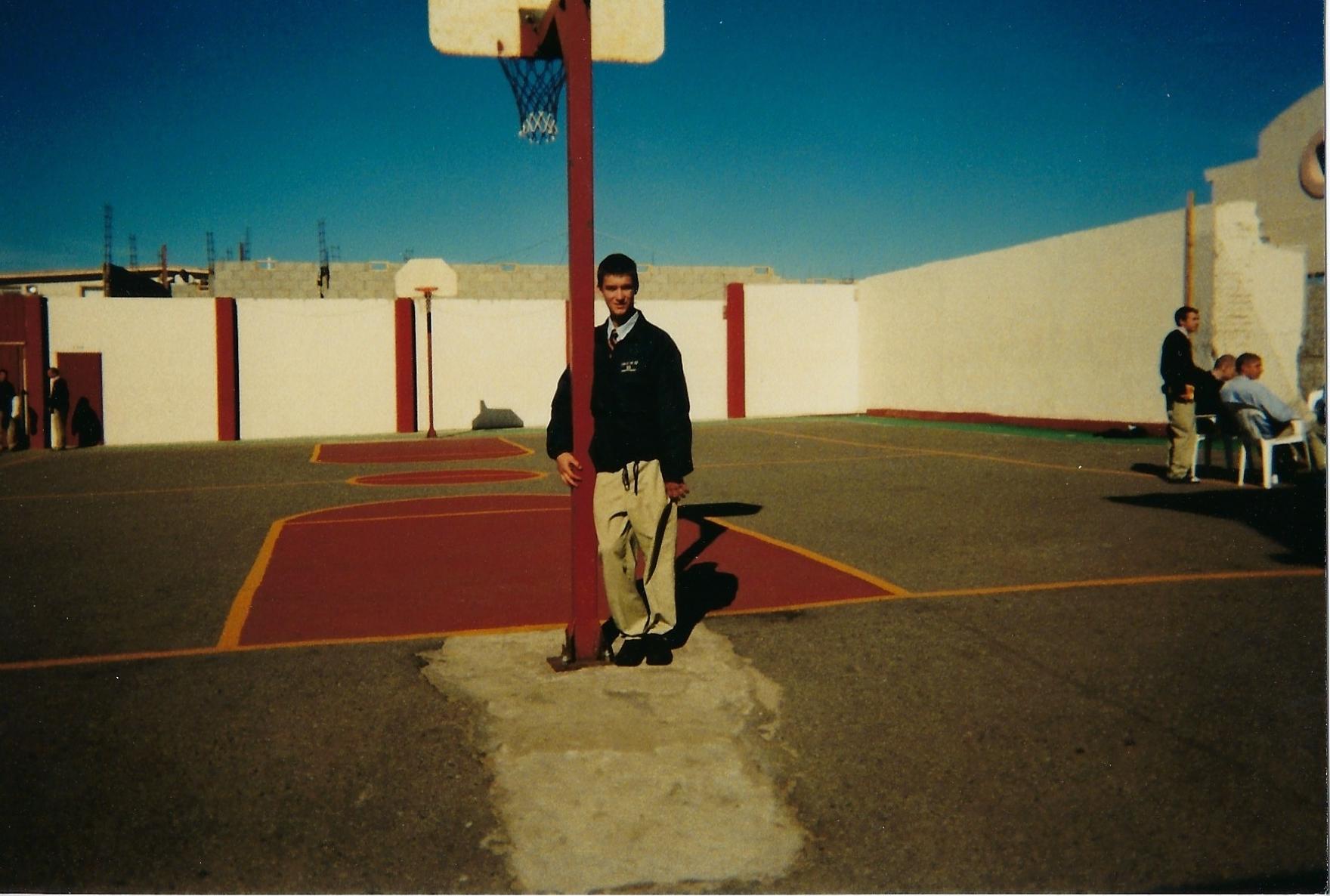 Taylor at "Casa by the Sea", a WWASP facility that was closed by mexican authorities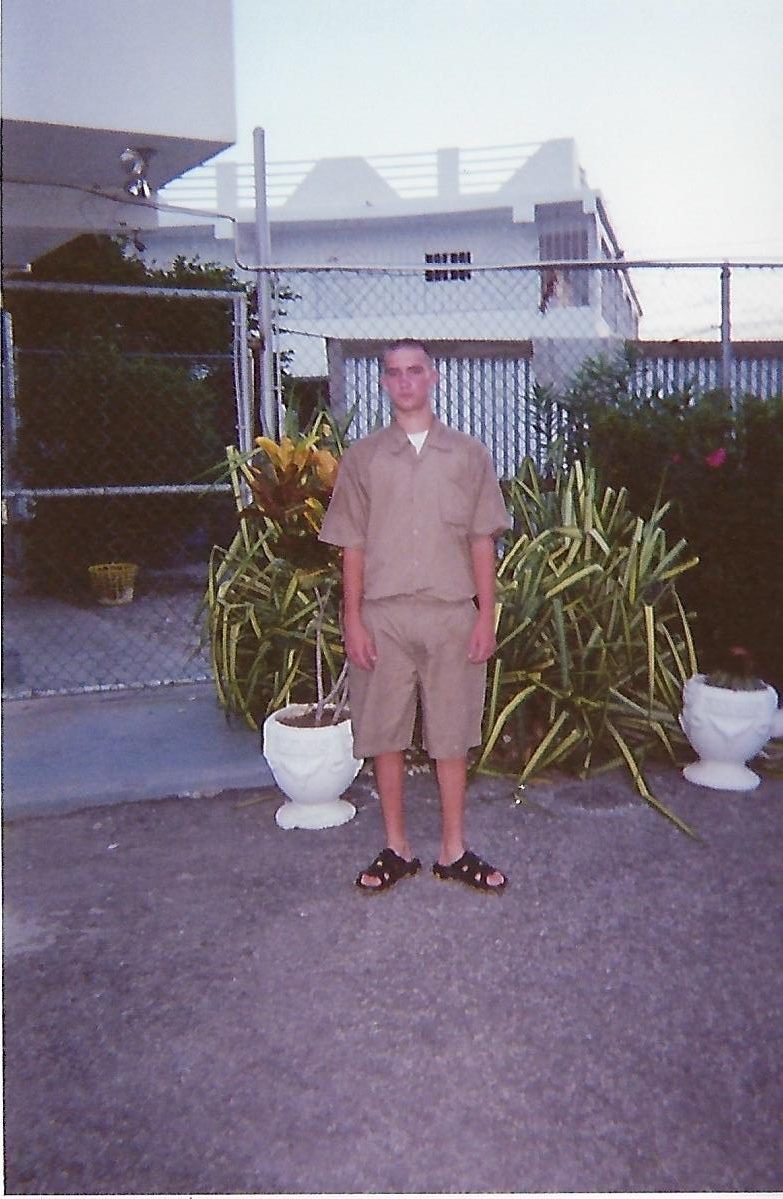 Taylor at "Tranquility Bay", a WWASP facility that was closed by Jamaican authorities
My experiences of being beaten into submission, isolated for days on end while forced to lay face down on hard concrete floors, along with excruciating work outs in the blistering heat of Mexico. After around 6 months of this I was then transferred to an even harsher more extreme location in the jungle of Jamaica called, "Tranquility Bay." These programs were later shut down due to the abusive, even considered torturous, conditions, but not before affecting thousands of American children. I was one of those youth.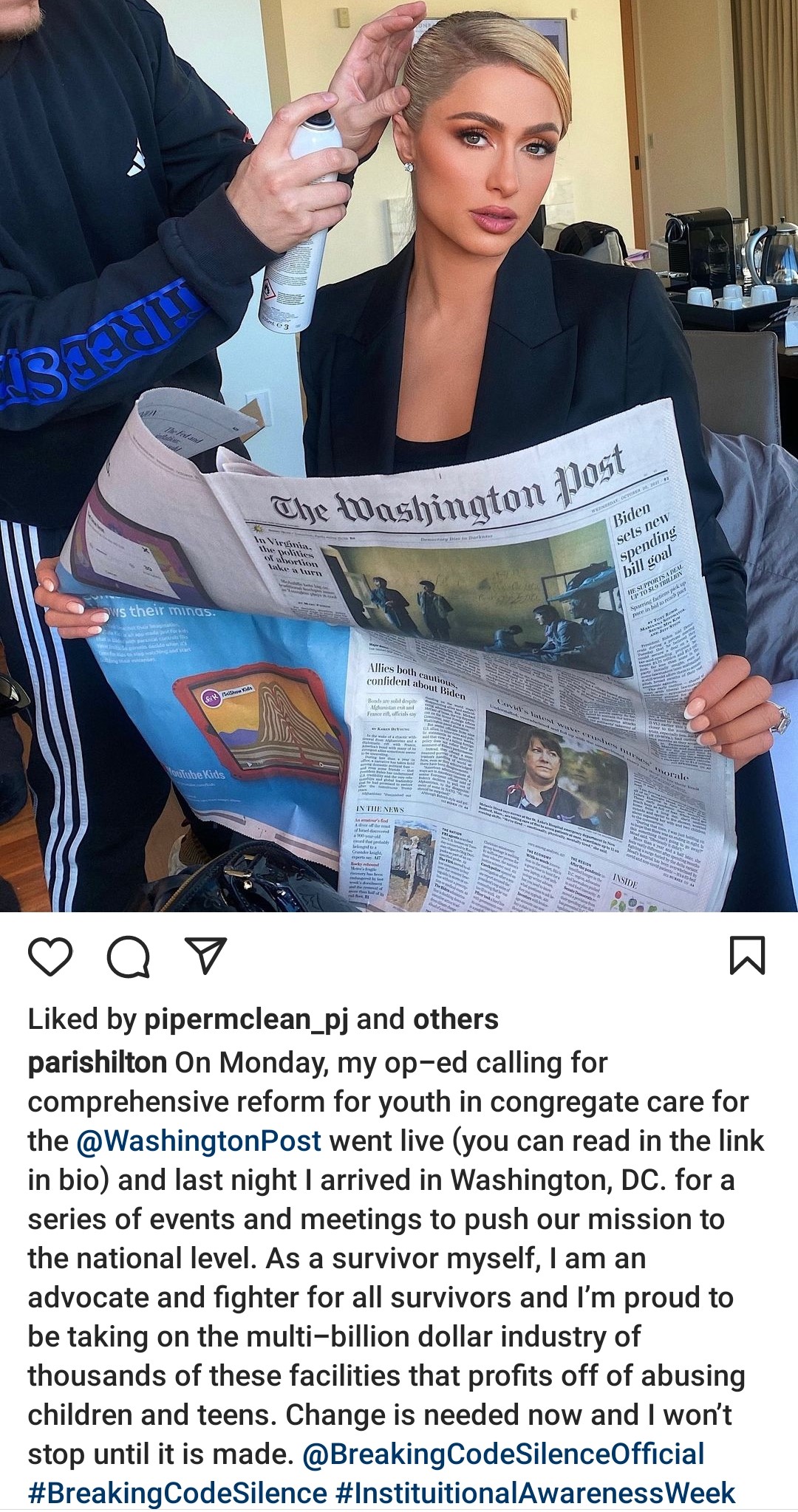 Breaking Code Silence is a 501c3 nonprofit that represents children, youth, and adults who are/were incarcerated in the US' troubled teen industry (TTI), a network of privately-owned, powerfully punitive, and often wilderness-based therapy programs, residential treatment centers, therapeutic boarding schools, group homes, boot camps, and faith-based academies.
Opinion: America's 'troubled teen industry' needs reform so kids can avoid the abuse I endured
The Troubled Teen Industry with Paris Hilton, Rep. Ro Khanna (D-Calif.) & Caroline Cole
Upon my return after more than a year in those places I didn't want anything to do with my mother and went to live with my father. I was sixteen years old. I tried to go back to school and couldn't cope. Suffering from PTSD, I dropped out. Soon after I began using hard drugs and was kicked out on the streets where I was taken in by a friend and his family. They are African American, and we lived in the Highlands surviving by hustling and selling drugs over the next couple of years until becoming an addict myself. As my addiction grew, "hustling" just became a means of acquiring more drugs. Then I bounced around from place to place eventually getting into debt with the wrong people and nearly lost my life, before desperation turned into tragedy.
This is the basic timeline of my life related with mitigating factors. Although I do want to point out one last factor that is relevant. In my case there was a "Codefendant" who was accused of this crime as well. This man was offered a deal, which was a 20yr. prison sentence, in exchange for his testimony against me. When he got up to testify at my trial he changed his testimony. So, they impeached him as a witness, saying that he was lying. However, his 20yr. plea agreement still stands, and this man will walk away in the near future, while I am serving a Life without Parole sentence. In the interest of justice and equality, the great disparage in sentencing is definitely a factor to be considered.
Sincerely, Taylor Tom Conley
Please feel free to contact me directly as well either by going to jpay.com and locating me by my DOC# 867975. If you create an account, you can message me electronically. Or contact me via mail:
Taylor Conley #867975 SCCC, 191 Constantine Way , Aberdeen, WA 98520
Or leave me a message
Keep up with updates as more information becomes available.